The Silly Case of the Sassy Seven O'Clock Salutation
This case is pretty self-explanatory... DI Kaye and DI Burns both learned the true meaning of friendship.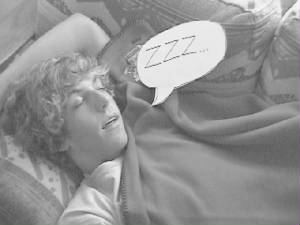 DI Kaye takes a power nap
WOWSA!
"I say Kaye, word on the street is that Barnaby Fisticuffs just scored a half-ounce of Updog!"
"Well buckle my britches, Burns! What's 'updog'?"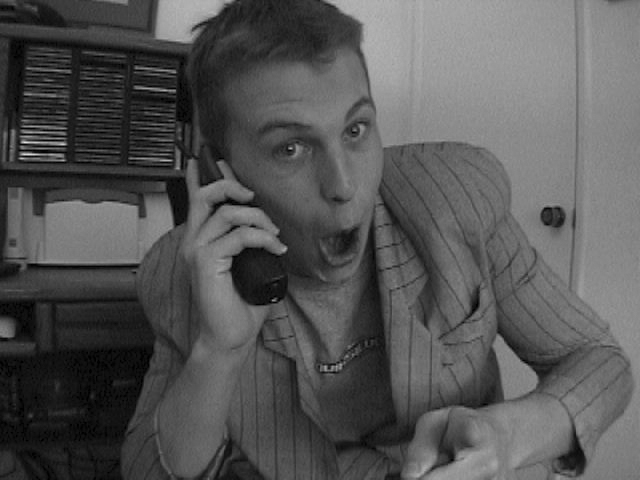 "Not much, Kaye! Not much!"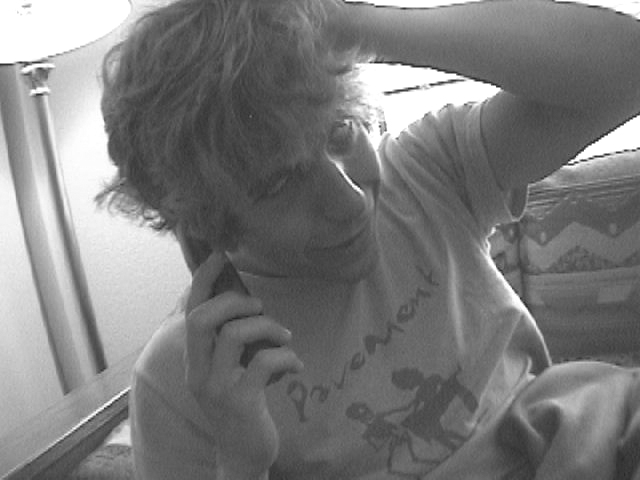 "Wowee Zowee, Burns! That sure was one pickle of a pun!"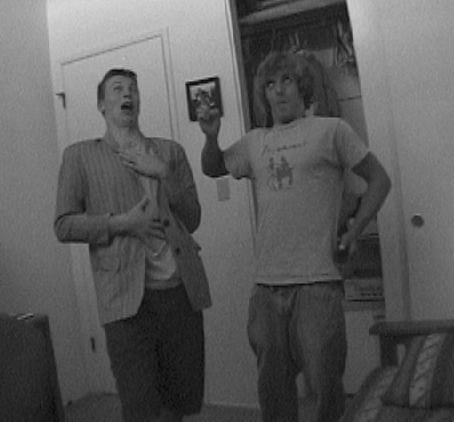 "Ha ha" "Chuckle chuckle" "Chortle Chortle" "Tee Hee"